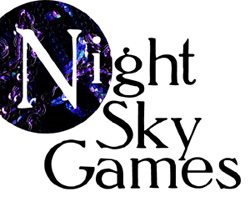 Home
About
Games
Contact
Retailers
In a Wicked Age
lumpley games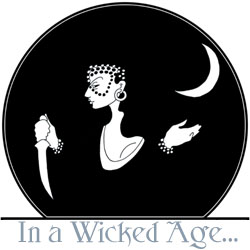 In this wicked age…
...Gods, demons and mortals contend with one another for power…
...Law and civilization are new, and no one is their master…
...A simple midwife can set in motion the downfall of tyrants and great empires…
...Your birth is not yours to choose, but your fate is what you make it.
In a Wicked Age
sword & sorcery roleplaying
36 pages, 8.5" x 7" (half legal) B&W.
In a Wicked Age
D. Vincent Baker
PDF: $5.00
Our Games
Most of our games are available on retail terms at our retailer portal.