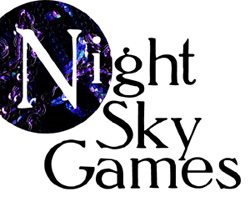 Home
About
Games
Contact
Retailers
Playing Nature's Year
Night Sky Games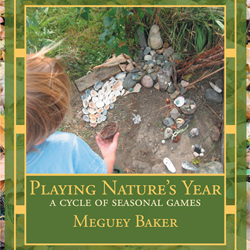 Playing Nature's Year is a series of eight short seasonal games you can play with anybody. There are wishes, fortune-telling, collaborative stories, and lots of six-sided dice involved. In "The Holly and the Ivy," you vie to be the one to catch the White Stag of Dawn - if you win the game, you get your heart's wish. Next is "In the Company of Birds," in which you and another player try to attract the most birds to nest in your tree, and how many you attract tells your fortune together. After that comes "Bless the Seeds," "A Branch of May," "Ramble in the New-mown Hay," "Hounds of the Harvest," "The Bending of the Bow," and "At the Stroke of Midnight." Play one or many, with anyone. Play each in its season, or several together. Play Nature's Year.
Buy the PDFs at Payhip!
Our Games
Most of our games are available on retail terms at our retailer portal.