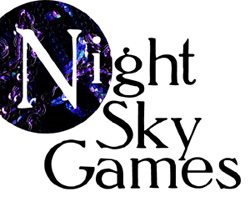 Home
About
Games
Contact
Retailers
Valiant Girls
Night Sky Games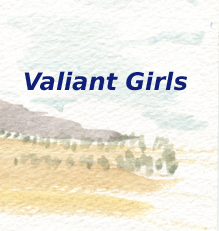 A nano-game of bravery and action, to play in small bits of time. Two, three or four players, a table and about half an hour. You'll need a deck of cards for this one.
Please allow 24 hours for PDF delivery
Valiant Girls
Meguey Baker
Buy the PDFs at Payhip!
Our Games
Most of our games are available on retail terms at our retailer portal.