A PHP Error was encountered
Severity: Notice
Message: Only variable references should be returned by reference
Filename: core/Common.php
Line Number: 257
Home
About
Games
Contact
Retailers
Valiant Girls
Night Sky Games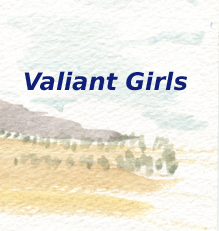 A nano-game of bravery and action, to play in small bits of time. Two, three or four players, a table and about half an hour. You'll need a deck of cards for this one.
Please allow 24 hours for PDF delivery
Valiant Girls
Meguey Baker
Buy the PDFs at Payhip!